STOP binning clothes! Get them recycled!
A hole in your sock ?
Did your jumper shrink ?
Do you own old and faded pj's ?
It is easy to just bin them, right? Right.
Is this good for the environment? Hell no!
Whatever the reason is you would like to throw away your clothes - please think twice.
Don't just bin them, bring them to H&M and get them recycled. 
This is what will happen to your clothes:
1.    Rewear – wearable garments are marketed as second-hand clothing
2.    Reuse – old clothes and textiles are turned into other products
3.    Recycle – the remaining textiles are shredded and turned into other materials
The remaining 3-7% of textiles that can't be reused or recycled are used as combustible waste for energy production.
For your donation you'll get a £5 voucher to use on any purchase over £25.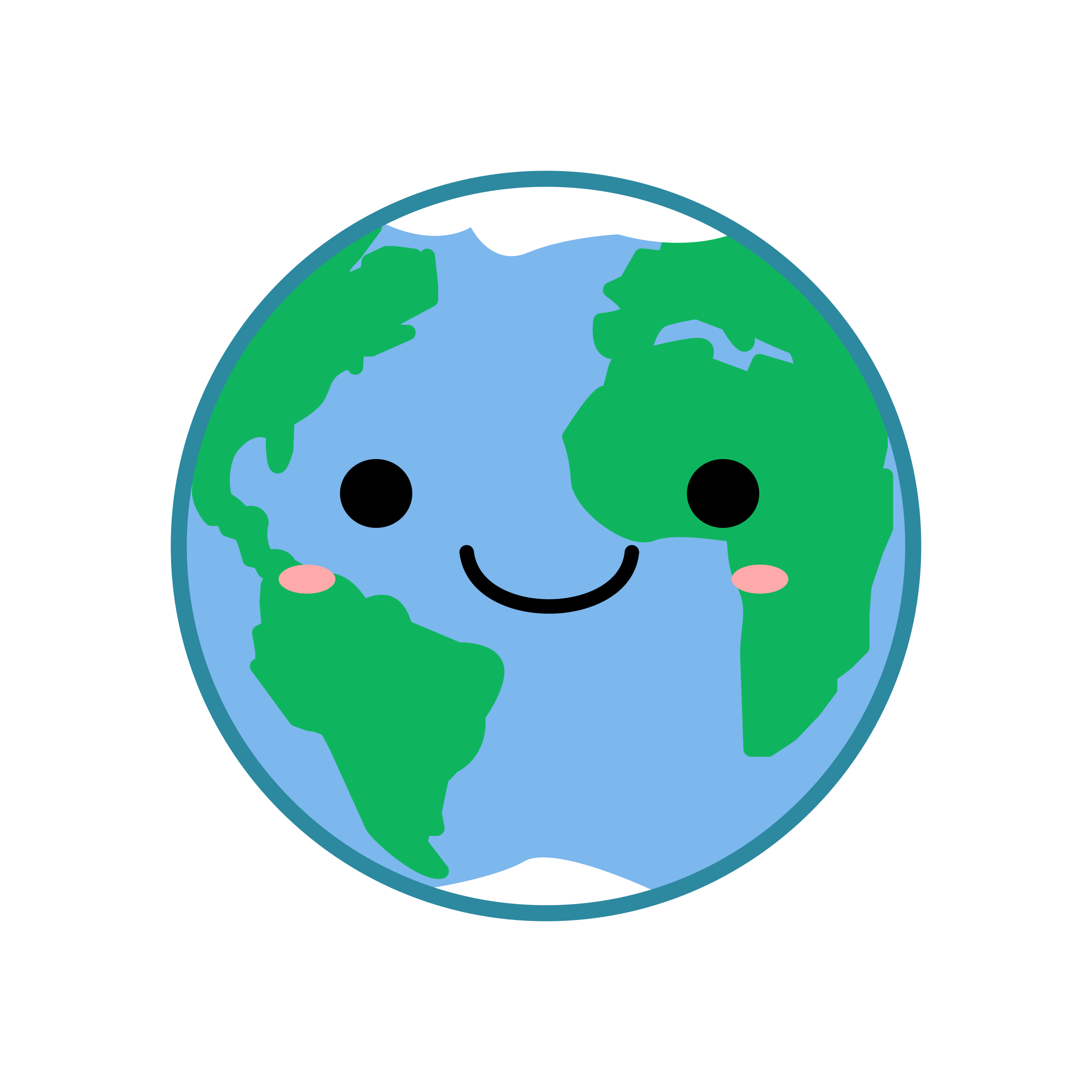 Let us know in the comments if you ever brought clothes to H&M.